Am Freitag letzter Woche hatten wir unser "Grand Finale" von TechSparks, Indiens größter "Startup Discovery Platform". Bei unserer Suche nach den Top 20 (early stage) Tech Product Start-ups des Subkontinents haben sich 400 Entrepreneure mit ihren Produkten beworben
. Gemeinsam mit unseren Partnern Intel, Sequoia, Amazon, IBM u.a. haben wir dann die besten 20 ausgewählt. Sie alle durften ihr Produkt der Jury sowie dem, mit 300 Besuchern ausverkauften, Auditorium vorstellen. Dafür hatten sie 5 Minuten Zeit. Alle Finalisten sind, mit Kurzbeschreibung, auf YourStory.in gelistet. Meine persönlichen Favoriten möchte ich hier nochmals separat vorstellen:
Capillary Technologies: Cloud-basierte mobile Plattform für den Retail-Sektor für mehr Kunden- Begeisterung und -Bindung sowie mehr Umsatz. Neben Indien ist Capillary bereits in Großbritannien, in Ländern des mittleren Ostens, Südafrika und Singapore im Einsatz – sicher auch eine mächtige Lösung für den deutschsprachigen Markt.
emo2: kostengünstiges und hochleistungsfähiges Betriebssystem für Tablet-PCs (jeder Größe). Hauptanwendung: großflächige Applikationen für Entertainment, Retail etc. Erlaubt multi-user/multi-touch. Eine gute Alternative für Windows und Android.
Heckyl: Echtzeit Analyse der Finanzmärkte und Nachrichten-Dienste. Data-Minung, Analytics und Reporting für Banken, Versicherungen, Konzerne aber auch Klein-Anleger und Analysten. Dieses Produkt ist definitiv extrem interessant für den europäischen Markt.
Hotelogix: Umfassende cloud-basierte Hotel-Management Software mit SAAS Modell. Sicher eines der Produkte mit dem größten Potential in Europa.
Mediology: Digital Content Publishing für alle Plattformen, Formfaktoren und Betriebssysteme. Hier gibt es zwar schon viel Konkurrenz, aber auch einen schnell wachsenden Markt.
Reverie Language Technologies: Font-Engine für alle Mobiltelefone: Text-Input /-Output & -Processing für duzende nicht-europäische Schriften. Reverie ist für den europäischen Markt absolut uninteressant, könnte aber den asiatischen und afrikanischen "mobile-Content" und Mehrwertmarkt auf den Kopf stellen. Mehr siehe unser Artikel vom 25.Juli
elLoka: Wahrscheinlich der kleinste/leichteste Computer der Welt (100 Gramm), ausgestattet mit einer 0,3 Watt CPU und Schnittstellen für Fernseher, Monitor. Auf der Hardware läuft ein Lizenz-freies Betriebssystem. Installiert sind diverse Applikationen für Internet, Office und Multimedia-Anwendungen. Kostenpunkt ist etwa 100 Euro. Damit ist elLoka interessant für low-cost (& green) Computing für ländliche Gegenden, "Base of the Pyramid" Kunden, und Orte mit schlechter Energieversorgung.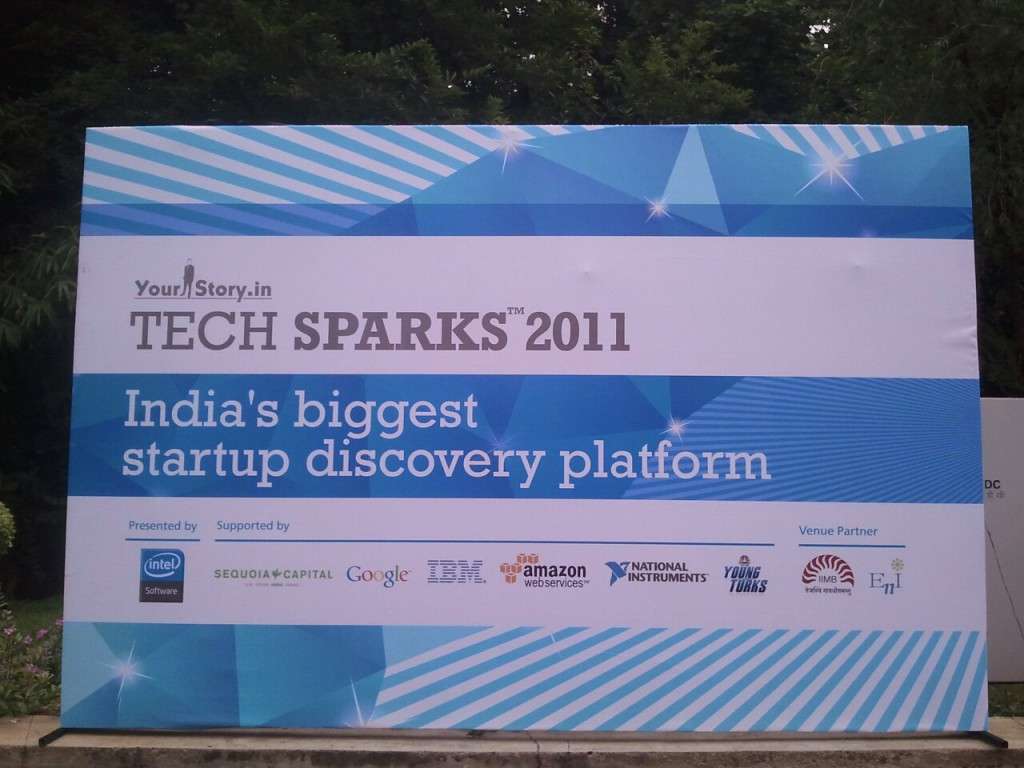 (Wolfgang Bergthaler)
Similar Posts: